train
Book Review
3+ out of 5 stars to The Cat Who Blew the Whistle, the 17th book in the "Cat Who" cozy mystery series, written in 1994 by Lilian Jackson Braun. I'm closing in on the final reviews for all these crazy cat books… I read them all in order… all 30+ of them from about 1998 until 2010. Now I'm writing the reviews… out of order… by order in which I remember them. And this one, tho I do recall some key parts revolving around a crazy train accident… it fell in the middle ground of likability in terms of the entire series. It had a decent plot… and good questions… like… does a train just have an accident on its own, or is it part of an elaborate scheme to bring someone down. And what if someone else associated with the train is murdered. Don't worry, KoKo is on the case — he blew the whistle on the creep(s). Love the play on words. OK, enough filler… I unfortunately do not remember a ton about this particular book. What I do recall is that it follows the usual formula, has a couple of good new characters, the murderer is different than you'd expect in this type of a novel… and well… I need to hurry up and finish these Cat books. Right?
About Me
For those new to me or my reviews… here's the scoop: I read A LOT. I write A LOT. And now I blog A LOT. First the book review goes on Goodreads, and then I send it on over to my WordPress blog at https://thisismytruthnow.com, where you'll also find TV & Film reviews, the revealing and introspective 365 Daily Challenge and lots of blogging about places I've visited all over the world. And you can find all my social media profiles to get the details on the who/what/when/where and my pictures. Leave a comment and let me know what you think. Vote in the poll and ratings. Thanks for stopping by.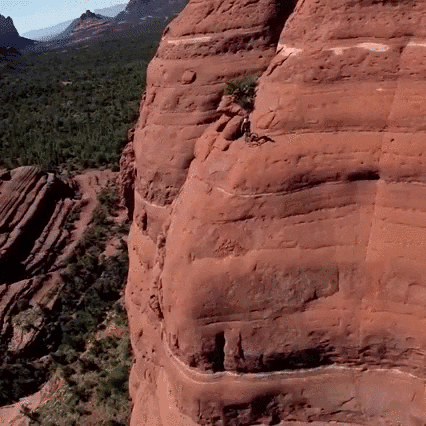 Where did I go?
When did I go?
5 days, 4 nights in mid-March 2017
Weather was great

70 degrees in the daytime, 50 degrees in the evening
1 day of rain (very unusual), so we did a lot of site-seeing in the car
Who did I go with?
Why did I go?
We both turned 40 in March and wanted a little celebratory get away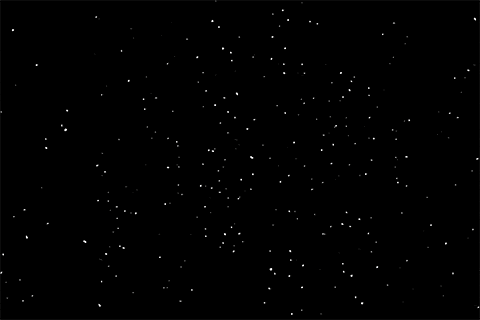 I hate hot weather so it had to be somewhere cool to comfy
Relaxation
I'd only been briefly once, about ten years ago during a cross-country drive trip. He'd never been before and wanted to see the area.
What did I do?
Wednesday

Arrived at the hotel around 9:15pm
Had dinner and went to sleep

Thursday

Since it rained, we drove around and checked out various views and sites.

Cathedral Rock
Oak Creek Canyon
Tlaquepaque Arts and Crafts Village

Spa Time! Facial and Massages. We went to the spa at the hotel. The services were good, and the facility was clean. But it wasn't as relaxing as it should have been. With so much nature and sweeping views, they should have had it outdoors or at least somewhere that made you feel like you were out in the open.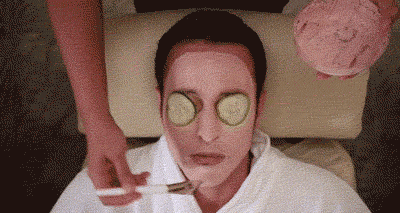 Friday

Historic Tour of Jerome, Arizona via http://www.toursofjerome.com/

Van with AC picked us up and drove around for 5 hours to Jerome, Clarkdale and Cottonwood towns. It was an old mining area that was very profitable until the 1950s when people just started abandoning it due to poor quality, conditions and lack of money.
Jerome was a famous ghost town where you can take a tour of all the ghost sightings. It also was a city of brothels! We visited one. Relax – it was no longer in operation. I'm not confessing to anything here. 😛
Clarkdale was founded by Senator William Andrews Clark, a transplant from Montana who helped build out the mining facilities and railroads. The family was also very prominent in Nevada (Clark County) where Las Vegas stands.
Cottonwood was a beautiful town full of great tourism and a lot of history.
Wine Tasting… had a few good wines. We tried to buy some but they won't ship again until November when it's cooler. What a shame!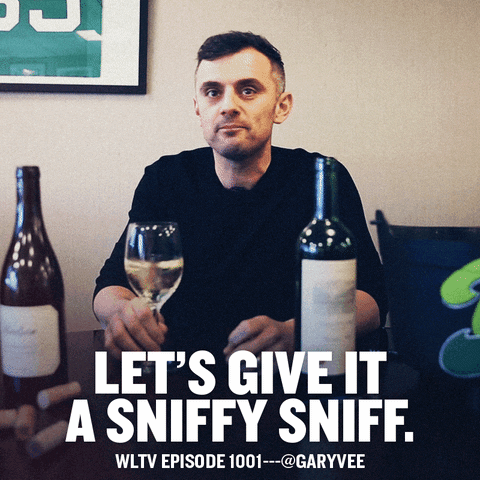 Saturday

Chapel of the Holy Cross – a beautiful church built into the landscape
Saturday

Verde Canyon Train

5 hour train trip with breath-taking views
On-board appetizers and drinks
Was an amazing experience as you have an outdoor car, tour guides, a few stop… felt like a little tour of history as the area is rich with famous explorers, founders and the birth of the West.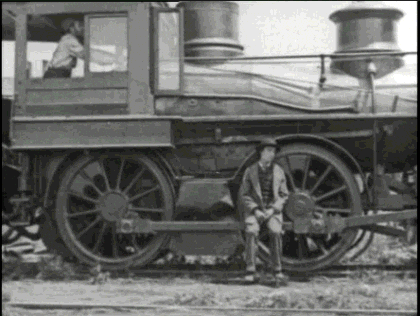 What didn't I do that I should have?
Jeep Tours of the area – drivers take you everywhere!
Helicopter Tours of the area – what a view!
Las Vegas: Two hours away, but would be an all-day trip
Flagstaff: An hour away, but couldn't squeeze it in
Interesting Info
Sedona is a Dark Sky Community, meaning they have very little if any traffic lights so that the beauty of the night sky shines through without interruption. You see so many stars and across long distances.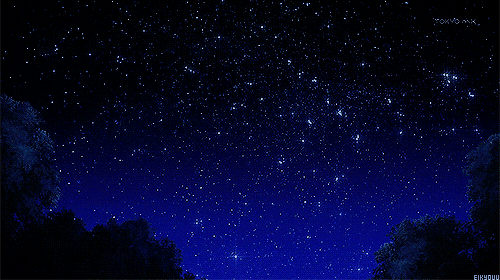 It's the land of the traffic circle! Every day, the trip from the hotel to the parts of Sedona we visited had at least 20 traffic circles. After the first day, we became experts at the proper merging positions.
Always make reservations! The first two nights, anywhere we went, the wait time was for 90 minutes for a table. I can get a table at a fancy NYC restaurant quicker than that without a reservation. Shocking!
Restaurants
Wednesday

At the hotel bar as it was so late

Thursday

Lunch – Nick's in West Sedona. Basic American diner, but had a solid brunch!
Dinner – At the hotel restaurant as everything else was closed… but was still good food and we could have a lot of drinks without having to drive anywhere. Had tried to get into the Mexican restaurant but the wait was too long! Prickly Pear Margarita!!!!

Friday

Lunch – At Grapes in Jerome. Part of it was included in the bus tour. Was a really great restaurant.
Dinner – Mariposa, a Latin / Spanish restaurant on the top of a hill with valet car service only, where Chef Lisa Dahl dreams up savory cuisines. Beautiful building with so many glass windows and tall ceilings. And she followed me on Instagram after I posted about her restaurant!

Saturday

Lunch – On the Verde Canyon Train, we grabbed some appetizers. Nothing big or fancy. We knew we had a dinner we were looking forward to.
Dinner – Cress on Oak Creek at L'Auberge. It's now one of my favorite restaurants. We ate outside along the banks of stream at 9pm with a few spotlights and candles, a heat lamp and rushing water about us. Excellent food. Expensive 3 or 4 course meal, but well worth it.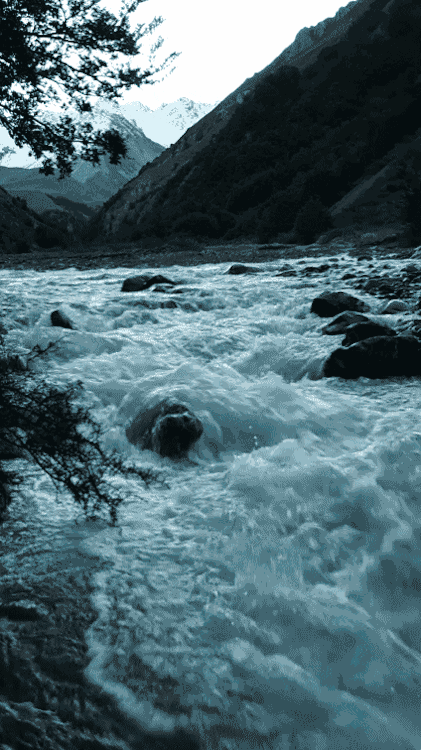 Hotel
Hilton Bell Rock just outside of Sedona. I didn't realize it was about 15 minutes away from Sedona, which meant a little extra driving every day. But it was a great hotel.
Spa, Pool, Fire Place in room, Restaurant and Bar on property
Very friendly and informative staff

Not enough coffee in the room… and always decaf! 😦

Parking was a little tight, as we didn't get back until after 10 each night and many of the spots were taken. So we parked in the furthest lot. Oh well! Walking is good for you.
Transportation
Trip to Sedona

I took an American Airlines (AA) flight out of NYC's JFK Airport and arrived in Phoenix's Sky Harbor Airport at 6:30 pm. It was a direct flight, about 4 1/2 hours to fly.
Once you arrive at the airport, you take a shuttle bus to the car rental facility, which is at least 15 minutes away. That was a surprise!
Rented a mid-size car at Alamo for about $60 per day. They were super-friendly and sent us on our drive to Sedona.
In hindsight, it would have been better to arrive during the daytime in order to enjoy the view on the 2 hour drive, as it was dark and we were unable to see the beautiful red rock mountains. We did on the drive back tho!

Trip Home

Drove from Sedona early in the morning back to Phoenix. No traffic, about 2 hours. Dropped the car off at the car rental facility.
Shuttle Bus back to Sky Harbor Airport.
Delay….. about an hour, not too bad. Got on an AA flight by 3pm and arrived back in NY about 8:15. Home by 10 to check on Ryder… (our shiba inu dog… he missed us a lot!)
Favorite Part
Lease Favorite Part
Wasted time looking for places to eat the first two nights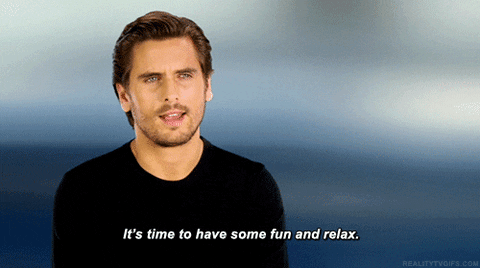 About Me
I'm Jay. I am 40 and live in NYC. By profession, I work in technology. By passion, I work in writing. Each week, I will post a summary of a trip I've taken somewhere in the world. I'll cover the transportation, hotel, restaurants, activities, who, what, when, where and why… and let you decide for yourself if it's a trip worth taking.
Once you hit my site "ThisIsMyTruthNow" at https://thisismytruthnow.com, you can join the fun and see my blog and various site content. You'll find book reviews, published and in-progress fiction, TV/Film reviews, favorite vacation spots and my own version of the "365 Daily Challenge." Since March 13, 2017, I've posted a characteristic either I currently embody or one I'd like to embody in the future. 365 days of reflection to discover who I am and what I want out of life… see how you compare!
Feel free to like, rate, comment or take the poll for each post. Tell me what you think.
Quiet: making little noise, carried out discreetly, secretly, or with moderation
I am a very quiet individual. It's different than being shy, although both probably stem from the same general DNA that make me who I am. Being quiet is more a way of life for me, in many, many ways… even if I'm home alone, I still speak very quietly so as not to disturb anyone else. Even when I'm talking to myself (we all do it, don't judge!). Not that I look in the mirror and say things like this…
My father jumps whenever he hears loud noises, and it's gotten worse as he gets older. I've noticed the same thing is happening to me. I remember once back in high school Spanish class, I yelled at the teacher. In my defense, it was completely warranted. I really liked him, too. But whenever the class got too rowdy, he'd take off his shoe and hammer it on his desk. One day, he kept doing it, and my body would just jump every time. It shook me inside, was painful and pressed too many buttons (not sure why). I just shouted at him in front of the whole class "Would you please stop doing that? It's really unprofessional." At least I said "please."
When I'm on trains, the Long Island Rail Road in particular, it can get REALLY annoying. I no longer live there, so I'm mostly on it to visit family. My commute times tend to match up with people on their way in or out of NYC for events like a Rangers or Knicks game, or out to the bars and clubs. Yeah Yeah Yeah… I went in and out a few times myself to those events, but I sat in my seat, respectfully, kept myself occupied… sometimes talked to my friends or someone in the seat next to me. Quietly. Not as though the entire train had to hear me speak. But some people have absolutely no sense of boundaries and talk loudly on the phone, jump up and down like children, scream from being drunk and excited. I'm embarrassed for them. Didn't your parents or teachers tell you to respect others around you? I've been there… I've been the one at a club dancing and singing and drinking… been a little too drunk at times, but I still knew better than to create an entire scene in public.  OK, rant over. Where's my hair brush?
Part of me actually gets annoyed when I hear people being loud in situations when they obviously should not be loud. Am I a party-pooper? A Debbie-downer?
No, I think I just reserve the "crazy" for the appropriate time and place. Being quiet is more a natural state for me. I could stay home all day, not speaking to anyone, and still be happy. Reading, Watching TV, Gardening. I like people and I want to be around them at time, but being quiet and just content with my surroundings is enough for me. That's why I'm an introvert. I wonder what it's like for an extrovert who needs to be loud and constantly around people?  Help me understand…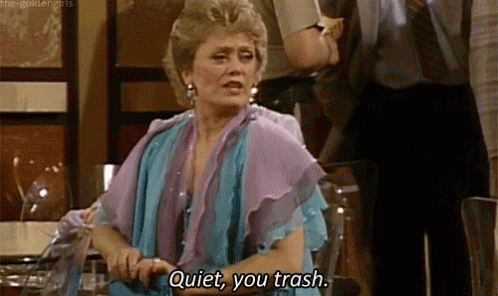 I'm getting a little too loud with these GIFs, aren't I? At least they don't make noise! When I'm scrolling thru something on my phone and a video clip automatically pops up, and it makes some sound or noise, I tense up, look around to see if I'm bothering anyone, and then turn it down, frowning the entire time!
I like it quiet. And I cannot lie! But I absolutely love the beauty of sound and music. So what I'm really saying is I like the noise level to be appropriate for the situation. If you're in an open field and no one's around, be as loud as you want. But chances are, even if I had that luxury, I'd still be fairly quiet.